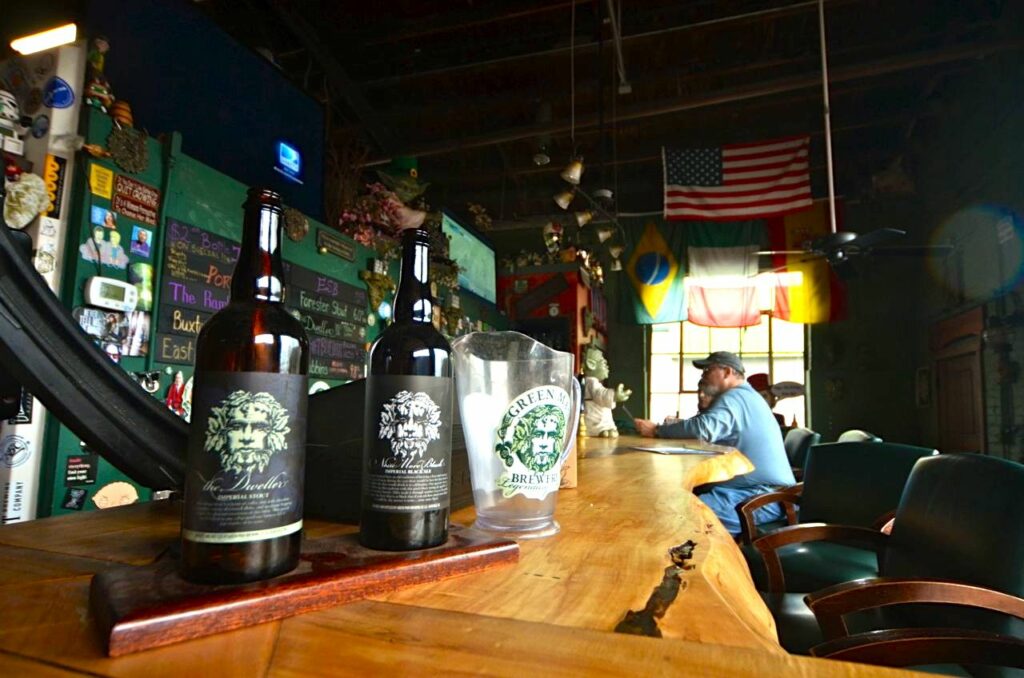 THE DETAILS:
The Asheville Tuk Brewski Hop is a must-try for any and all beer lovers visiting Asheville North Carolina. We have partnered with many breweries in the community and we look forward to creating a wonderful craft beer experience for you!
About:
This is three stops or more of your choice, or our recomendation, at breweries in Downtown and West Asheville.
Rates:
2 people (minimum) = $65/ea (2 hr) – $75/ea (3 hr)
3 or more people = $59/ea (2 hr) – $69/ea (3 hr)
Duration: 2/3 Hours
Check-in Information: Our driver calls you prior to your tour to confirm pickup at your downtown or Biltmore Village hotel or location of choice, which will be your start and stop point. Or, PARK FOR FREE at our office and begin and end your tour from 515 Short McDowell St., #6. Note: Some area restrictions apply.
Available Times + Booking
Partners:
Archetype Brewing
Asheville Brewing Company
Bhramari Brewing Company
Catawba Brewing Company
Green Man Brewery
New Belgium Brewing
One World Brewing (Downtown and West Asheville)
Up-Country Brewing
Urban Orchard Cider
Note: We can and may stop at non-partner breweries as well.