Availability beginning June 21, 2022!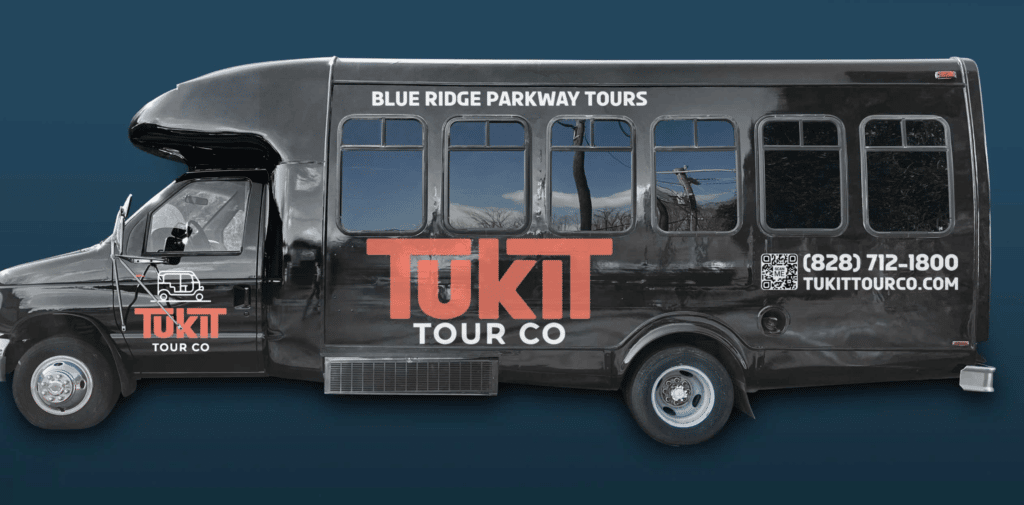 THE DETAILS
Rent us by the hour on our 14 passenger van for your own private personalized tour. Whether for a corporate event, family, brewski hop or special event, our crew of friendly drivers / tour guides are here to make your ride a memorable, unique, personal experience. You can make the choices or we can help tailor your experience to your interest.
Rates:
Up to 14 people = $225/hr (2 hr minimum)
Duration:
2 Hours Minimum (Additional hours by 1/2 hour increments can be added)
Stops:
Your choice depending on the type of your personalized tour.
Check-in Information:
Meet us at Chamber of Commerice/Visitors Center, 36 Montford Ave or at Tukit Tour Co, 515 Short McDowell St., Building #6. Parking included.